I've been translating into English from Russian, Romanian, Hungarian and German, and editing and writing in English, since the nineteen-nineties.
I have an Institute of Linguists translation diploma and a first-class Oxford languages degree.
My main fields:
-
Entertainment and creative
.
Translation and original writing f
or music, TV, film, stage and literary projects.
-
News and nonfiction
. Reporting, translation, editing and management for business, travel and general news media.
- Document translation. Legal, financial, personal and other materials for agencies and private clients.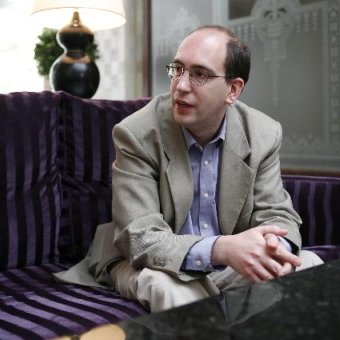 Photo: Christoph Kern, Swiss airline magazine