David Hill is a
writer-translator who has covered US municipals and German business for Mergermarket,
explored Transylvania for
EuropeUpClose.com,
worked with

musicians Gregory Vajda and
Kistehén
and authored
Consumed

(
"tender, sharp, funny" - The Hungarian Quarterly).


H

e has hosted Barnes & Noble readings, helped create the international poetry
project Converging Lines,
and edited the Budapest Business Journal.
He is a
first-class Oxford languages graduate.


To know more, browse DavidHill.biz or see profiles on Amazon, Goodreads, Discogs, IMDb, Twitter, LinkedIn, Facebook, MySpace, YouTube and Dailymotion.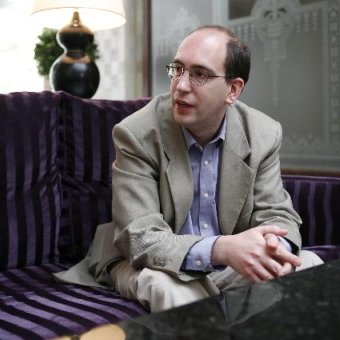 Photo: Christoph Kern, Swiss airline magazine